Our certified Strength & Conditioning coaches upload your workout and meal plans to your app for easy tracking. Many people start workouts or meal plans without any guidance, direction or tracking of results, causing burnout after 1-3 weeks.
Our team of Naturopath Doctors provides the nutritional programs & plans that are custom tailored to your specific needs. Your monthly program comes with done-for-you meals and recipes, as well as hormone & supplement guidance from our team.
Get the structured training & nutrition program that is tailored for your needs. We work with professional/amateur athletes from a diverse range of sports: MMA, hockey, football, rugby, wrestling, soccer & more. Inject results into your game.
Meal Plans Tailored
for Your Needs
01
Professional nutritional programs designed by our expert Naturopath Doctors. At your fingertips! Whether you are looking to lose weight, add muscle, or get ``toned`` we will provide you with daily meal planning to optimize your training results.
Book a Free Call
100% Customized Exercise
Plans
02
Are you looking for a fitness app that meets high professional expectations for functionality, compatibility, and flexibility? Our skilled & professional trainers update daily exercises and meal plans on your app only customized for you. Get a personal trainer at your fingertips, always there to motivate and guide you.
Purchase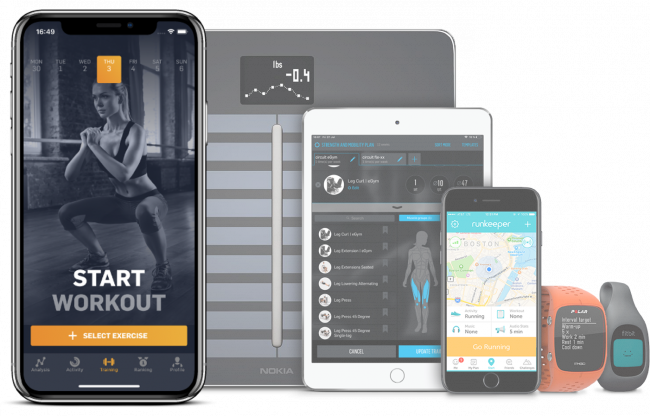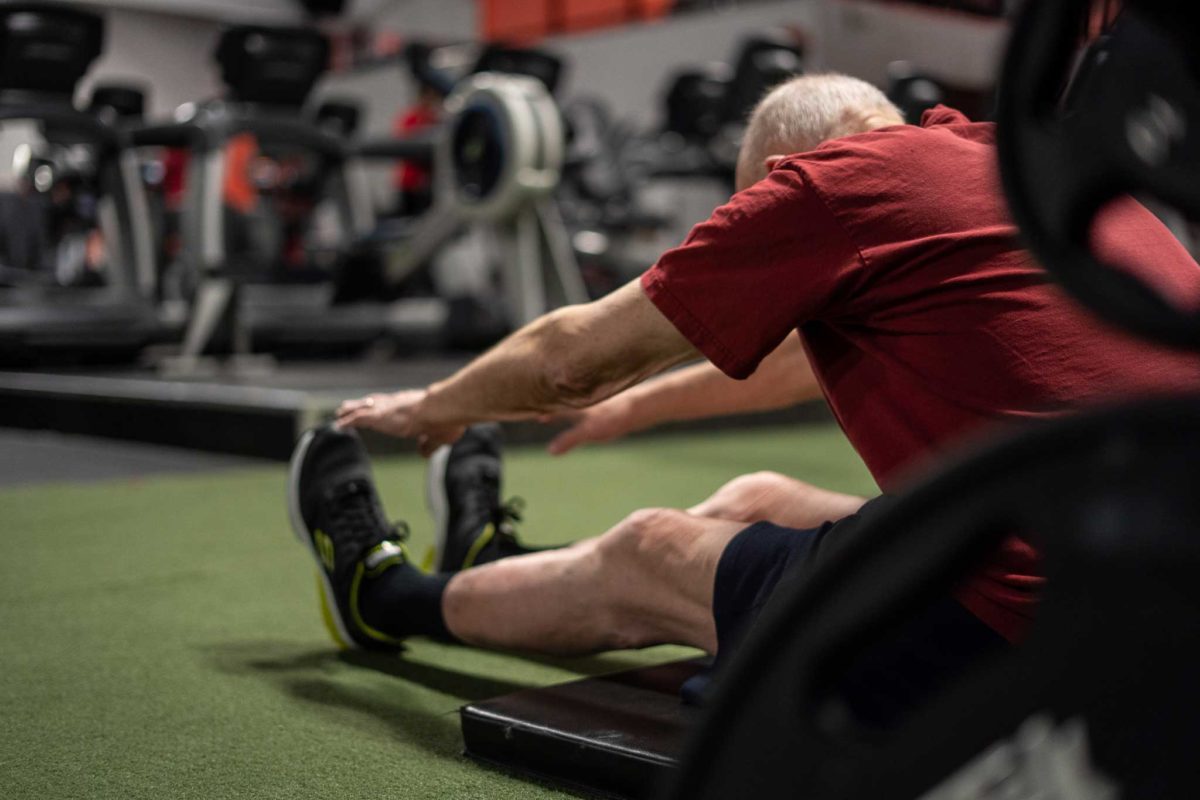 Our team is
on the other side of your app!
03
Our elite trainers upload your custom programs to your app for easy tracking. Many people start a workout or meal plan without any guidance, direction or tracking of results, leading to burnout after 1-3 weeks. Get the coaching, motivation and fitness knowledge you need, in order to succeed! With 4 professionally trained Instructors on staff, we are flexible and can help you stick to your workouts. Improve your fitness and stay in shape, without worrying about your busy schedule, or a crowded gym.
Start Today
Strength & Conditioning
Coach/Athletic Therapist
Adam Assenza is the owner of MPC Fitness App. He is also one of the Ontario's most well-known professional fighters and has been pursuing a career in mixed martial arts since 2010. As BTC's Fitness Director, Assenza is the focal point in all the fitness design seen throughout the gym including personal training, group training classes and team training. Adam is a certified strength and conditioning coach and athletic therapist but also a full-time MMA fighter. As a fitness professional he owns his F.L.M.P, C.S.E.P, C.P.T.N, C.S.C.S and for therapy he owns his A.T, F.S.T, A.R.T and S.T.R.
Fitness Instructor &
Certified Personal Trainer
Michael is a recent graduate of the Health, Wellness and Fitness program at Mohawk College and is now pursuing his career within the industry as a Personal Trainer. Michael started his love of health and fitness at the young age of 3, when he started playing hockey. Martin, who still plays hockey today has a solid working knowledge of the pressure and standards that are put on adolescent athletes. This is why Michael thrives when working with young athletes and supporting them as they advance through their athletic careers. In his spare time Michael enjoys reading, learning new things and training both on and off the ice. Often you will see Michael working on bettering himself on the ice, or on the gym floor here at BTC. This focus and dedication demonstrates the passion and commitment that Michael has for building his knowledge base for his clients. As Michael continues to grow as a personal trainer here at BTC, he will also be continuing his education, in Kinesiology and Clinical methods in Orthotics and Prosthetics.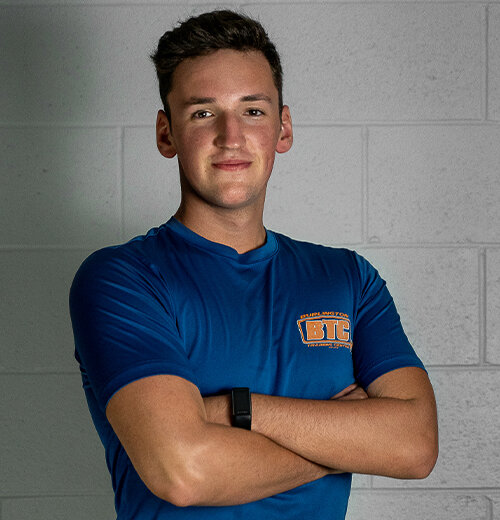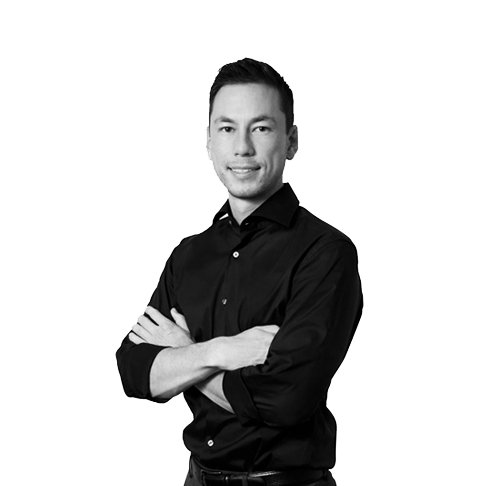 High Performance Medicine

Our team works with the @PhenomDoc who is one of the top experts in Naturopathic Medicine. We get used to sub-optimal levels of functioning and it becomes our "normal". There are underlying reasons you feel this way! These are the most common things we help people with. Most had accepted these issues as ``normal``. Just because it is common doesn't mean it is normal.
Learn More
Holistic Nutritionist Experts

Alanna Assenza is a Registered Holistic Nutritionist who believes food choices are one of the most powerful determinants of health and vitality. The path to health is simple, nature has always provided nutritious foods, and we all have that ability to access the intuition that can guide us to choose the best foods for ourselves & loved ones! With a passion for food. Alanna creates delicious and easy to prepare recipes, providing her clients with nutrition advice based on whole foods. She also has expertise in supplementation & lifestyle recommendations that have proven to optimize in healing. Alanna focuses on balancing each individual body system on a one-on-one basis. She maintains extensive knowledge on how to easily adjust to food allergies and sensitivities.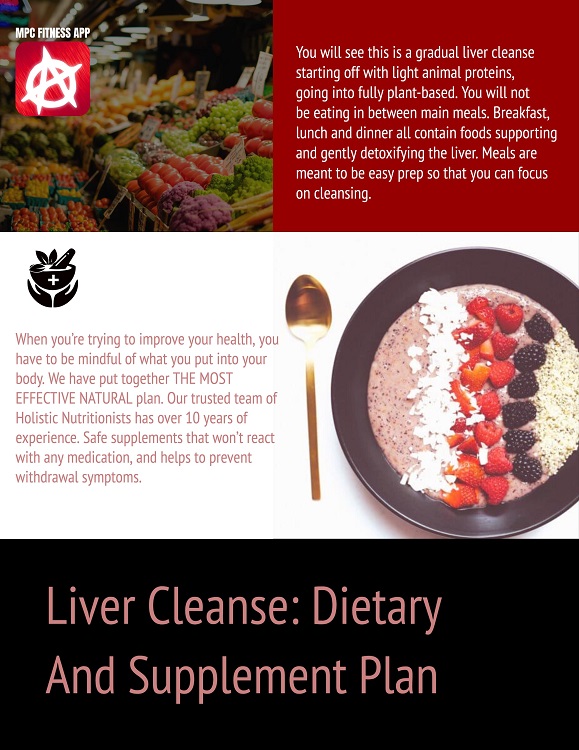 Free Natural Liver
Detox
01
When you're trying to improve your health, you have to be mindful of what you put into your body. We put together the most effective natural plan. Our trusted team of Holistic Nutritionists has over 10 years of experience. Safe supplements that won't react with any medication and prevents withdrawal symptoms.
Get It Here
Get the FREE
Nutritional Hacks
02
Try These 15 Nutritional Hacks For Rapid Body Transformation! Discover these research-backed nutrition hacks and learn the best ways to transform your body. Get everything you need to learn how to live a healthier and more energetic lifestyle.
Download Here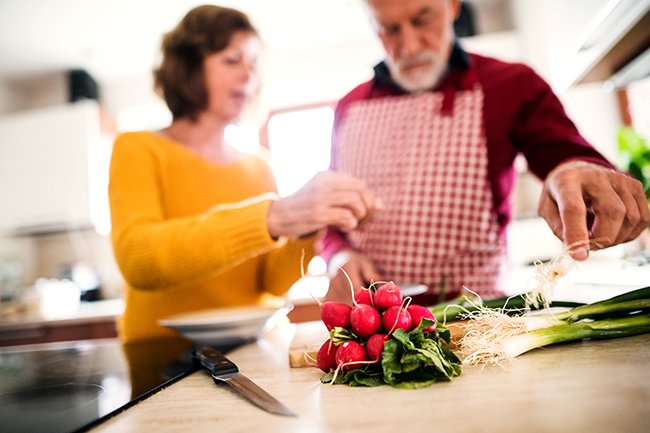 Stop Wishing. Start Doing.
Select the program that aligns with your personal fitness goals, then provide your specific needs so that a 100% customized program can be created. Once selected you must create your MPC account and download the MPC Fitness app which will be customized based on your program selection and specific needs. You will have access to your online meal plans, online personal training, and online exercise programs which you can view anytime!
Most Popular Programs
100% Customized for YOU.
Custom Fitness & Nutrition Program
For $67 monthly, equip yourself for fitness success. Monthly workout and nutrition program, FREE app included. And you will have a certified Strength & Conditioning coach at your fingertips. Naturopathic Doctors provide personalized nutrition programming. Everything you need to keep in shape this winter!
Start Today
BMI Calculator Chart
| BMI | Weight Status |
| --- | --- |
| Below 18.5 | Underweight |
| 18.5 - 24.9 | Healthy |
| 25.0 - 29.9 | Overweight |
| 30.0 - and Above | Obese |
*

BMR

Metabolic Rate /

BMI

Body Mass Index
Calculate Your BMI
Body mass index (BMI) is a measure of body fat based on height and weight that applies to adult men and women.